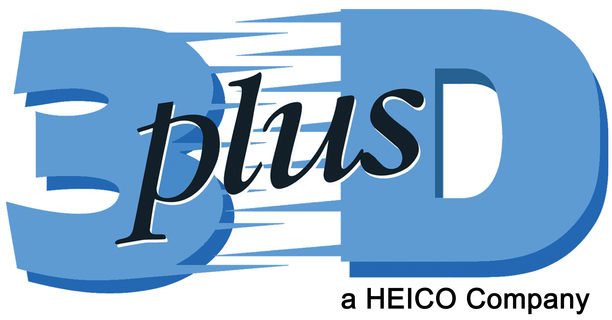 High Reliability Electronic manufacturer
3D PLUS is a world leading manufacturer and supplier of advanced high density 3D microelectronic products, meeting the demand for high reliability, high performance and very small size, for space, mil/defense and avionics industries.
3D Prod
Entreprise française d'impression 3D référente dans son secteur et en croissance depuis 15 ans. Elle propose des impressions de petite et très grande taille. Sa stratégie a été d'industrialiser les processus et de considérer que le service est aussi important que la qualité des produits.

3P PERFORMANCE PLASTICS PRODUCTS
3P supplies innovative solutions made of high perfomance plastics: PTFE, PCTFE, PEEK composites, etc. 3P solutions are: PTFE unsintered tape for cable wrapping, PTFE adhesive tapes, semifinished products, machined and injection molded parts, assemblies.

AAVID THERMACORE EUROPE LTD
Thermacore design, manufacture and test cooling systems, predominantly for electronics applications and focus on high end, thermally challenging applications for the Space, Aerospace, Military, Medical and Telecom markets. Manufacture of Heatpipe, Coldplate, Kcore Graphite, Thermal CFD...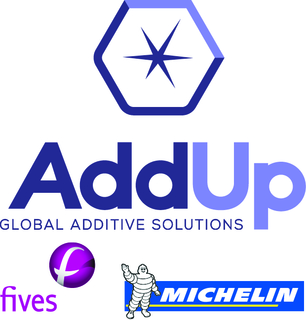 The industrials solutions of Metal Additive Manufacturing :
Created in April 2016, AddUp is a joint venture of two major players in the industrial sector, the Fives and Michelin groups. Thanks to the combination of their know-how, skills and experience, AddUp offers reliable industrial solutions in the field of additive metal fabrication.

ADEPP Academy
ADEPP fournit une variété de solutions techniques conçues pour aider les projets dangereux à atteindre la valeur maximale. Nous sommes une entreprise mondiale avec des bureaux situés au Royaume-Uni et en France.

ADS Show
Rencontrer les donneurs d'ordre des armées françaises et étrangères et de grands groupes industriels lors de RDV d'affaires pré-organisés et de démonstrations tactiques.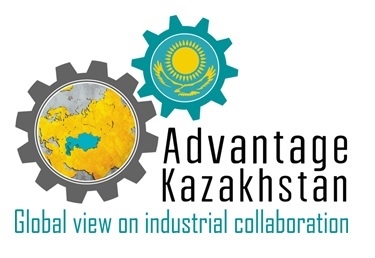 Advantage Kazakhstan Ltd: We help to expand in Central Asia and CIS from Kazakhstan.
We are targeted to financial/production measurable aims in industrial manufacturing. Let us cover all your needs in the region from market overviews, business-planning, financial modelling and obtaining state support up to governing and/or tracking JVs and manufacturing businesses with proper GR&PR.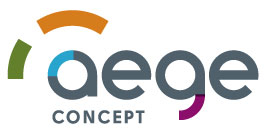 AEGE CONCEPT
AEGE Concept est la filiale Travaux Corps d'Etats Architecturaux du groupe AEGE dans le domaine de la réhabilitation et de la construction. AEGE Concept se positionne sur le marché de la rénovation de tous types de bâtiments tertiaires et industriels ainsi que sur les surfaces commerciales.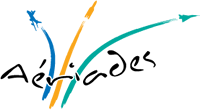 AERIADES LORRAINE AEROSPACE CLUSTER
Aerospace & Defense Cluster of Eastern France has more than 55 members, industrial, educational and research institutions.

AFOP - LE SYNDICAT PROFESSIONNEL OPTIQUE PHOTONIQUE
Syndicat professionnel optique photonique, l'AFOP réunit les industriels spécialistes des technologies photoniques ; fabricants, distributeurs ou conseil ; de la start-up à la multinationale. L'AFOP c'est : 121 ans d'existence, 100 adhérents, 2,4 Mrd€ de CA global et plus de 18500 emplois couverts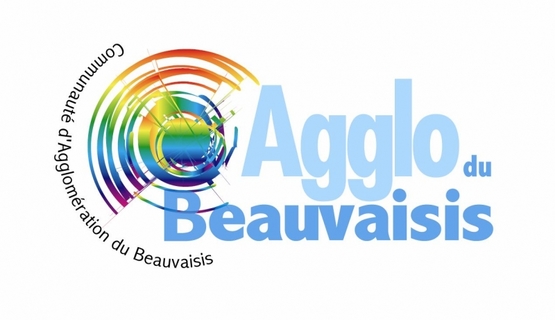 AGGLOMERATION DU BEAUVAISIS
Beauvais area, is a Strategic location at the gates of the Parisian basin, close to Paris-Beauvais airport. 123 Hectares of land available at the foot of the airport to set up your activities.

AIR FRANCE INDUSTRIES / KLM ENGINEERING & MAINTENANCE
Safeguarding air safety, properly managing aircraft operation, and minimizing costs. Position : Aircraft Upgrade Design Engineer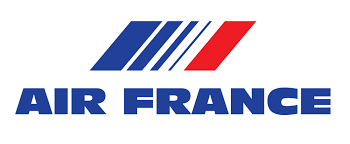 Air France
Air company
AIR FRANCE
Maintenance Aéronautique (MRO) Fonction : MRO Innovation Manager

AIR FRANCE KLM ENGINEERING & MAINTENANCE
Maintien de la sécurité aérienne, bonne gestion de l'exploitation des appareils et maîtrise des coûts. Innovation - R&D.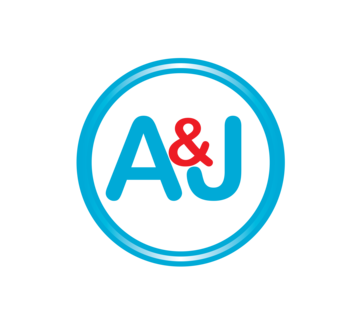 Air&Jobs
Air&Jobs, plateforme de recrutement soutenue par Air&Cosmos, a pour but de révolutionner la mise en relation entre les candidats et les recruteurs des secteurs Aéronautique, Spatial et Défense.

Airbus Defence and Space
Head of European Innovation projects in Crisis Management.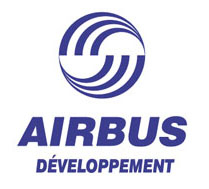 AIRBUS GROUP DEVELOPPEMENT
Airbus Développement finance et accompagne les PME en amorçage et premiers stades de croissance

AIRBUS HELICOPTERS
Numéro un mondial sur le marché des hélicoptères civils et militaires.

AIRBUS HELICOPTERS
Numéro un mondial sur le marché des hélicoptères civils et militaires.
AirBusiness Academy SAS (Airbus subsidiary)
We offer tailor-made learning solutions for aeronautical professionals. Our portfolio of managerial training within Aviation Management, Operational Management, Leadership, Innovation & Collaborative Work has helped to improve the business, people & processes of our customers for over 25 years.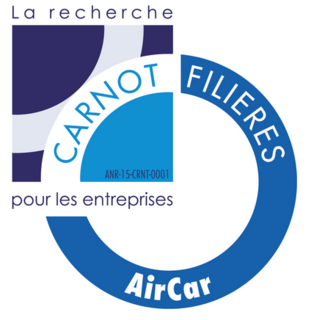 AirCar, la filière Aéronautique des Instituts Carnot
La filière Carnot pour l'aéronautique AirCar a pour objectif de renforcer la position concurrentielle des PME et ETI en leur facilitant l'accès aux ressources R&D et à l'innovation sur les thèmes suivants : - MATÉRIAUX, - AVION PLUS ÉLECTRIQUE, - SOUS-SYSTÈMES - NOUVEAUX USAGES (DRONES, etc.)

Alcatel Lucent Entreprise
Notre vision est simple: Fournir des technologies personnalisées qui correspondent aux besoins de nos clients. Pour tout connecter. ALE est un fournisseur mondial de services et solutions de communication, de réseau et de cloud pour entreprises

ALKAN
Société leader sur les systèmes d'emports et d'éjection en aéronautique militaire, sur les avions de chasse, les hélicoptères, les patrouilleurs maritimes ainsi que les avions d'entrainement.

ALSTOM TRANSPORT
Rolling stock builder

Altair Engineering
Altair proposes software technology (HyperWorks) and consulting services to design, simulate and optimize your products performances. With dedicated solutions for Additive Manufacturing and Mecatronics, among others. Altair is a world leader in simulation driven innovation.
Ambassade de Grande Bretagne
British Embassy Paris - Department for International Trade
The Department for International Trade (DIT) aims to reduce barriers to trade and investment, and help UK businesses succeed. In France, DIT is leading an ambitious aerospace campaign to promote UK expertise and help UK businesses identify and pursue opportunities in the French aerospace sector.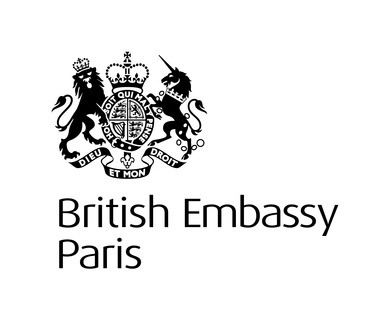 Ambassade de Grande Bretagne
UK-France Trade and Investment

AMBASSADE DU CANADA EN FRANCE
L'Ambassade du Canada en France, par le biais du Service des Délégués Commerciaux, a pour mandat de rapprocher les industries canadiennes en françaises notamment dans les secteurs aéronautiques, défense & sécurité.

ANALYSES ET SURFACE (MEMBRE NAE)
Etude des matériaux, Expertises des défaillances, Qualification des revêtements, Etude des poudres, Fiabilité des systèmes, Etude du vieillissement des matériaux, Pilotage de projets R&I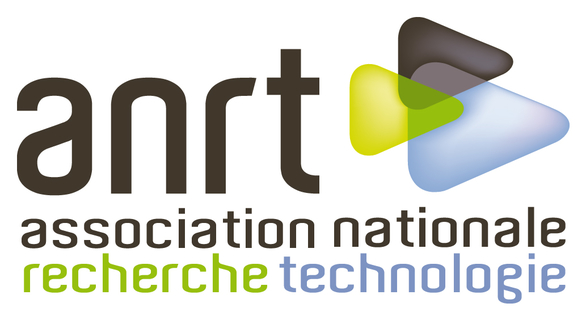 ANRT-CIFRE
L'ANRT œuvre au rapprochement de la recherche publique et des entreprises : relations partenariales, veille, expertise, gestion du dispositif Cifre qui subventionne (42000 €) toute entreprise qui recrute un doctorant pour lui confier une mission de recherche en collaboration avec un labo académique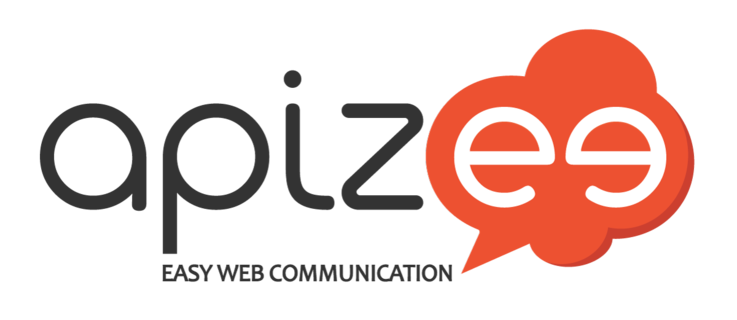 APIZEE
Apizee provides a SaaS and On-Premise platform for visual assistance and web conferencing. Our solutions, based on WebRTC, are leveraged to work without any plugin or download and are compatible with different mobile and connected devices.
ARC EN CIEL SERIGRAPHIE / PRS TECHNOLOGIES
PRS TECHNOLOGIES /ARC EN CIEL SÉRIGRAPHIE
PRS Technologies est spécialisé dans la découpe de tous matériaux par différentes techniques : jet d'eau , couteau oscillant , fraisage . Nous travaillons l'acier , les composites , l'aluminium , les nid d'abeilles , mais aussi les textiles , les caoutchoucs .

ARDANS
Ardans offers his expertise in knowledge engineering and information (KM & IT ) to help organizations manage their knowledge and transfer their know how daily to their teams.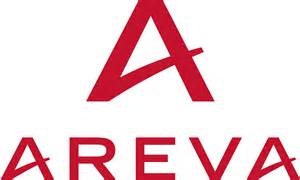 AREVA INNOVATION PME - NEW AREVA
« AREVA INNOVATION PME» aims at identifying and promoting the best innovative solutions of SMES to raise energy challenges of tomorrow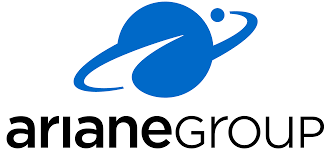 Ariane Group
The perfect innovative, highly competitive solution for civil and military launch systems and space applications – that's what we give our institutional, commercial, and industrial customers.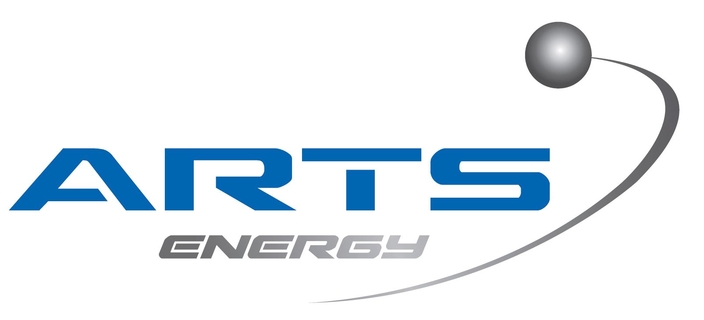 We manage complexity for your simplicity!
ARTS Energy – Advanced Rechargeable Technology & Solutions – is a global player in design, industrialisation and manufacturing of storage systems for electrical energy based on rechargeable batteries for professionals.
AS INDUSTRIES
Management of subcontracting of mechanical and plastic parts : machining and stamping, casting, plastic injection and electronic products fields.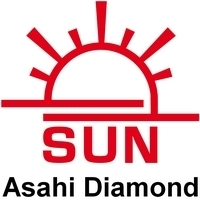 ASAHI DIAMOND INDUSTRIAL EUROPE
Asahi Diamond Industrial Europe designs and manufactures diamond and cBN tools for grinding, sharpening, cutting and polishing in various business areas (mechanics, aeronautics, automotive, glass, ceramics, composites...).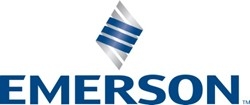 Asco SAS
L'expertise du contrôle des fluides et de l'automatisation au service de l'industrie et de l'optimisation de ses processus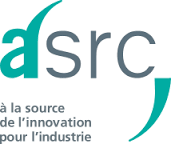 Association des Sociétés de Recherche sous Contrat
L'ASRC regroupe des entreprises (PME ou ETI) qui ont pour activité principale de mener des travaux de recherche industrielle et de développement technologique pour le compte de tiers. En fonction de vos projets , l'ASRC pourra vous orienter vers les partenaires adaptés à vos ambitions .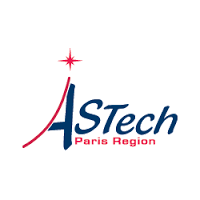 ASTech Paris Region
ASTech Paris Région, pôle de compétitivité, vise à accroître en Île-de-France les positions de leader européen de l'industrie des secteurs Lancement spatial, Aviation d'affaires, Propulsion et Equipements par l'innovation.

Nous injectons de la matière grise !
Injection of plastic parts, high performance matérials. Our skilled staff work in synergy to support you at every stage of your projects in France and abroad. We provide you with tailor-maid, all-in and innovative solutions, combining efficiency and prowess. Aeronautics and Defence EN9100:2016

ATOS
Our keywords are digital transformation, innovation and value creation, both for our own company and for our clients. We have cemented our position as the trusted partner for our clients' digital transformation, with the resources, the scale and the know-how that our clients need.

AUCOTEC SARL
AUCOTEC develops engineering software for the complete life cycle of machines, plants and mobile systems. AUCOTEC's solutions range from flow diagrams via process control and electrical engineering for large-scale plants to modular harness design in the automotive industry.

AVNIR Engineering : de la R&D de qualité sur site client ou en interne
We are a R&D company, working with major companies such as Airbus, Dassault, SAFRAN. We are specialized in Structures & Materials, Acoustics & Vibrations, dynamics, fatigue.

AXON'CABLE
Provider of Advanced interconnect solutions for aircraft, aerospace and defense industries